Rene Plank from Maarte Catering has partnered with Bridgewater Country Estate for a number of years, offering a complete solution for all our catering needs.  By utilising our commercial kitchen the Maarte team come onsite and prep, cook and plate for all of our weddings and events.
Tracey – Bridgewater Country Estate Manager/Co-owner
The catering was extremely well received. I am eating mine now (I don't eat lunch) and it is delicious!
I would like to see what we can do to assist you as you develop your vision. In part because it makes sense and in part because you are really good at what you do.
Vicki Ammundsen, Director | Vicki Ammundsen Trust Law Limited
Thank you so much for working with us to create such a delicious menu for our wedding day! The food was amazing and was exactly how we imagined it. We really appreciate all your hard work behind the scenes!
Lincoln & Sarah
Renes' can-do attitude and efficiencies are what makes him one of our most effective business partners and allows us, as owners, to concentrate on our wedding business.  His flexibility in menu design is our major selling point where many chefs would not be open to menu changes, Rene sees this is a good challenge which we really appreciate.  We cannot speak more highly of Rene and the Maarte team and would recommend him to any future business looking to make their life easier.
Tracey Button
Thank you so much for being our chef and for cooking the food for us – it was amazing! My fav was the pizza.
Cassie & Danni
What a wonderful day we had on Wednesday!! Couldn't have dreamed it work out perfectly. BIG THANKS to you, Rene and your team for outstanding service. I'm certainly singing your praises. Well done!!!
Jane Lomas
I just have to say the desserts were amazing for the Long Lunch, such amazing feedback, and a huge step up for us. The glasses worked really well and suited the desserts perfectly. I hope you enjoyed your time working with the students and then of course on the day with Ben, Ollie and the team. What you guys produced from the Marquee was amazing… Ben and the boys loved working with you and were really appreciative to have someone of your caliber there on the day to get the luncheon out to the tables!
Melinda Seal – 

Totara Hospice
On behalf of our Ceres team I would like to say a big thank you for hosting our Christmas party. We had lots of fun, the greens and instructors were great. And the food…. It was just great – green, fresh tasty – that chef is a legend.
Anna Mikhaylova
All the staff were really friendly, provided good service and the buffet was great. It was such a stress free day…
Cara Enderby
Beautiful gardens, friendly, helpful and organised staff, nice vegetarian buffet, stress-free with the large variety of decorations to choose from…
Amy Smith
As a wedding videographer and having worked at many venues over a number of years,… The service is impeccable and food is delicious.
Vanessa Laval-Glad
The food was amazing and the chef was super accommodating when it came to special requests, which again just made everything so much easier!
Larissa
Thanks so much to Lorraine and her team for an excellent Christmas party this afternoon. 100 people very well catered for. Can't thank you enough 😎
Sarah Palmer
Thanks very much Dylan and Renee, I have just paid the final bill in full today. We are all well and OK – an unusual first month of married life! Tough times in hospitality for you too, sadly. Thanks again very much for all your help. Happy to be a referee for you both!
Anna
Anniversaries • Baby Showers • Weddings
Corporate Events • Meeting • Team Building
or just because…
Our Philosophy
We are in it for the long haul, for all our sakes.
Customised service
Plans that fit your needs
We help identifying current challenges and needs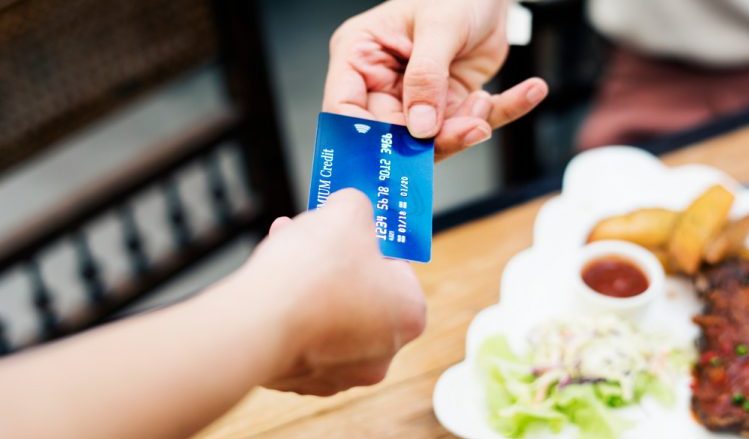 We are using existing infrastructure
Up to 33% more revenue for you
This will give you the opportunity to expand and improve your offering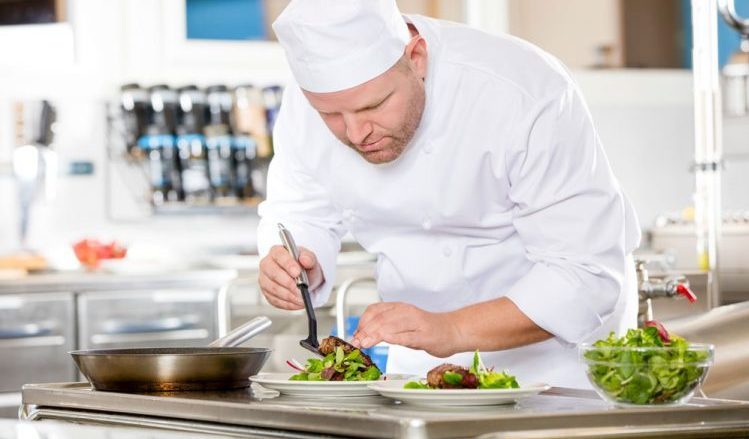 Practical and simplified catering
Advice to minimise food and labour costs
All in accordance with current legislation
I am Rene and I'd like to help venue owners and managers to run their kitchen operation in a more profitable way. My expertise as a chef in international environments has enabled me to provide out-of-the-box solutions for the way catering is delivered.
Please contact me with your specific needs be it a one-off event or an ongoing arrangement to facilitate your catering needs.
Frequently Asked Questions
Can our customers use other caterers too?
Yes. We appreciate that some people will have their own preferred caterer. This is not an exclusive agreement. However in order to give you the very best service we prefer to the majority of the catering needs.
What type of events do you cater for?
Weddings, birthdays, conferences, seminars, business meetings, etc. Small and large events can be catered for.
What staff do you provide?
Primarily the chef(s) and kitchen staff is our problem. Additional staffing, such as bar and wait staff can be arranged if required.
How long do you need the kitchen for?
This is dependent on the size and time of the event, and how many events are booked consecutively.
How do I promote you to my customers?
Suggested photographs and text are supplied by Maarte for your hire venue website.  Maarte can additionally supply flyers and business cards.
What kind of food do you prepare?
We have a selection of typical menu plans such as buffet and sit-down wedding menus; conference lunches, platters, canapés. Being from Austria, Rene is one of the few chefs in New Zealand who can supply authentic German cuisine. Additionally, we work with customers to meet most catering requests.
Am I tied into a contract?
No. You will be required to fill in a preferred supplier agreement to get started, but this can be cancelled at any time.

Maarte Catering Ltd
Auckland
New Zealand
Rene Plank
Managing Director
E info@maartecatering.nz
M +64 (0) 21 0469391